At Reliastar Capital Management, our sole focus is YOU.
---
Our mission is to help you establish financial stability, protect and care for your family, and build a legacy. We work with our clients to help them meet their goals by using time-tested financial strategies that incorporate investment products for growth as well as insurance products that can provide a guaranteed income stream in retirement, or a death benefit if your goal is to leave a legacy to your loved ones. Service and personal attention are our hallmarks, the defining qualities that help to set us apart from other firms. We will be your partner as you plan for and enjoy your retirement.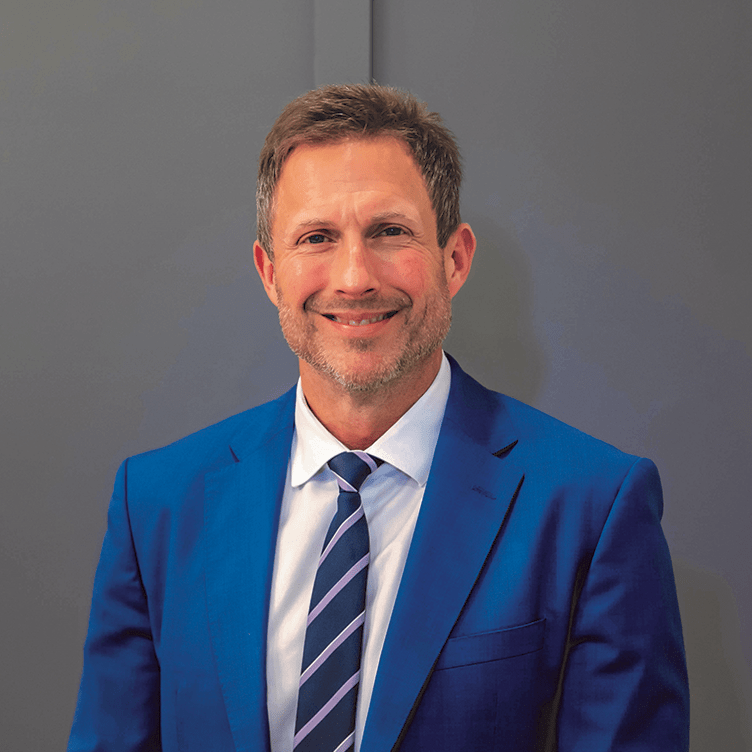 Meet John C. Bennett President and Founder
John C. Bennett works diligently on the needs of his clients to help ensure that their financial goals and objectives are met. As the founder and president of Reliastar Capital Management, and with a financial services career spanning more than two decades, John primarily assists small business owners and individuals looking to strengthen their financial wellness through an emphasis on retirement plan benefits, financial education and individual financial planning.
"I've seen the benefits of a financial plan firsthand, alleviating the decisions being made when families face hardships. I want each of my clients to be prepared for anything," John said.
Before founding Reliastar Capital Management, John valued the opportunity to work as the southern regional vice president of White, Young and Associates, which afforded him the experience needed to develop customized insurance plans for individuals and estates. Additionally, he gained knowledge and experience by working closely with Donald Pollock, CPA, for the past 15 years.
John resides in Dawsonville with his wife, Kristine, and their three children. He is an active member of his church, teaching youth classes and serving as a counselor for church camps.
Meet Kevin Bennett Vice President and C.C.O.
Kevin Bennett is the vice president and chief compliance officer of Reliastar Capital Management. As a financial advisor and Chartered Federal Employee Benefits Consultant, Kevin provides a wide range of financial planning services for families and individuals approaching retirement, as well as an ongoing planning relationship with those he has continued to work with for more than 25 years.
Providing clients of multiple backgrounds with a simplified financial planning approach that navigates today's complex financial landscape continues to be Kevin's primary goal as a trusted advisor. Kevin is dually licensed in Georgia and Florida as an Investment Adviser Representative and as an insurance agent.
In his role as an Investment Adviser Representative at Reliastar Capital Management, Kevin provides a wide range of services that include comprehensive retirement planning, investment strategies, tax planning, insurance and risk management, and estate planning.
Kevin and his wife, Veronica, live in Gainesville, Georgia. They have three children, which makes life very exciting, and all are active in their church. They also enjoy traveling and the great outdoors.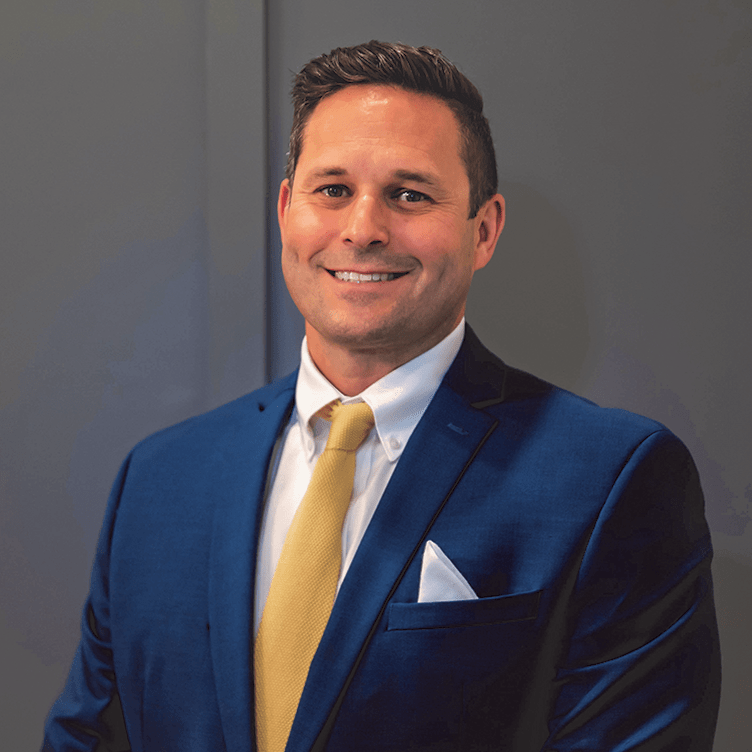 Luke Syfert Client Service Advisor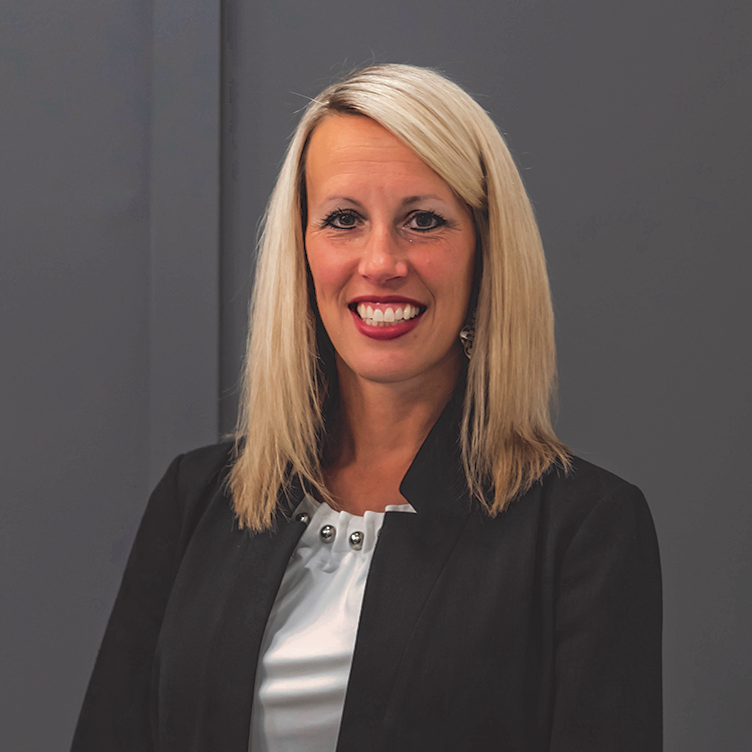 Kristine Bennett Director of Client Relations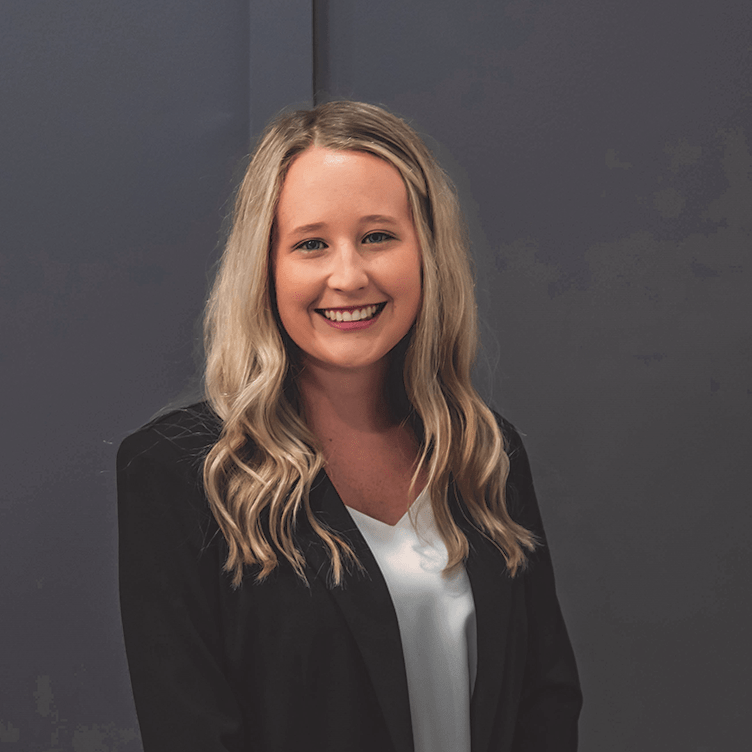 Cayson Turner Director of Operations
---
To schedule a time to discuss your financial future and the possible role of investments and insurance in your financial strategy, contact us at info@reliastarcapital.com or call us at 678.288.4520 today!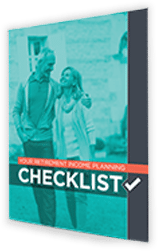 Download our complimentary
Retirement Planning Kit
This helpful retirement kit includes three guides that address topics you should consider when planning your retirement.